Team

Matomo (Piwik) is an open source project brought to you by the Matomo team members as well as many other contributors around the globe. If you believe in our vision of building an outstanding (and open!) analytics platform, we hope you will join us! If you would like to learn more about how you can participate, see Getting involved… or get in touch.
Other Contributors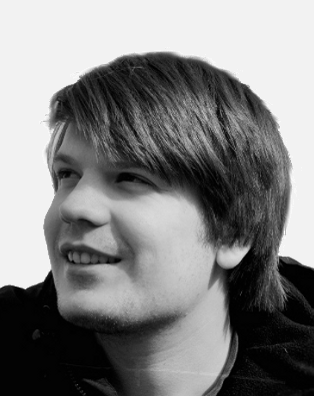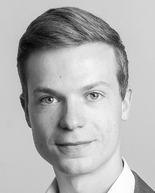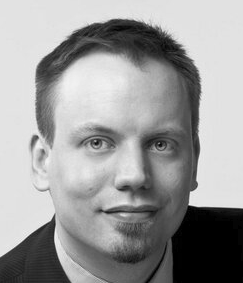 André Bräkling
André created WP-Piwik, the popular WordPress plugin that provides a full integration of Matomo Analytics (formerly Piwik Analytics) for WordPress.
Victor Dibia
Victor implemented the first version of the SEO widget which displays key Search Engine Optimisation metrics in the dashboard.
Noah Firth
Noah was Translations Coordinator for years and has helped our awesome translators worldwide contribute to Matomo (Piwik).
Marcin Galecki
Marcin created a fresh and professional new design for our Matomo (Piwik) 1.0 release, and also designed the custom segments editor.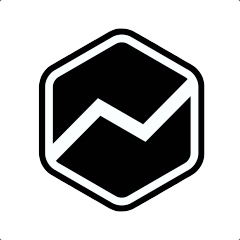 InnoCraft
The creators of Matomo (Piwik), InnoCraft offers outstanding products and services which help you grow your business. Premium plugins for Matomo, Cloud-hosted service, and Support subscriptions. InnoCraft serves businesses of all sizes including Enterprise and are the leading Matomo Analytics (formerly Piwik Analytics) experts.
Johan Mathé
Johan was system administrator in the first few years of the project, and helped setup Matomo (Piwik) servers and our various web services.
Mayflower
Mayflower is a well known German software development house who has sponsored two of their talented employees to work part-time for a few years on Matomo (Piwik) and Matomo Mobile.

Matthieu Napoli
Matomo (Piwik) Core developer, Matthieu contributed many improvements to the Matomo platform, developer guides, PHP components, and created several of our open source Matomo plugins.
Anthon Pang
Anthon has designed some major features in Matomo such as the first version of the Javascript Tracker.
Khanh Pham
Khanh implemented the "Restore UI state on reload" which was a significant improvement to the user experience.
Julien Rouvière
Julien created the first version of customisable dashboards in Matomo (Piwik).
Thomas Seifert
Thomas has kindly hosted our discussion forums for many years on his server infrastructure.
Adrian Speyer, Robert Schilt and Thierry Scelles
Adrian, Robert and Thierry contributed to the project with their fresh Marketing & PR skills.
Stepan Sukharyna
Stepan implemented the templates, stylesheets and scripts for the Matomo (Piwik) 1.0 redesign.
Maciej Zawadziński
Maciej has contributed improvements to Matomo (Piwik) in the early days, especially around internationalisation. Co-founded Piwik PRO.
Thomas Zeithaml
Thomas implemented the original Live! real time analytics plugin and is a Matomo (Piwik) consultant in Germany.
Matomo Translators
Matomo translators have done an incredible job making Matomo available to so many people of different languages and cultures. Thank you all!
list of matomo translators
Matomo Support Team
Matomo Support team provides professional services for Matomo including custom development, technical support, user training and more.
Contact the team