Log Analytics
Server log analytics provides companies and organisations with all the features of the Javascript tracking code method, but with a higher level of security and feasibility. It can be used for all kinds of purposes – from web analytics to intranet analytics, and even CRM and other platform-based analytics.
What is a web server log file?
What can I use Log Analytics for?
You can use server log analytics as an alternative method for tracking your website's users if the Javascript tracking method isn't feasible or if you need to comply with strict security policies.
Log Analytics can be applied to a number of business use cases:
Business Use Cases
Advantages of Log Analytics
Higher network security
Server isolation
Processing historical web log files
Greater tracking capabilities
What is a web server log file?

All web servers generate access log files which contain all of the requests made to the server. Each log file includes historical information about the activity performed by it (typically by a website's visitor). You can import your server log files into your Matomo service and add them as another site on your Dashboard for easy viewing. All your server log files will be parsed, processed and displayed in the same way as the reports from the Javascript tracking code method.
Features of Matomo Log Analytics
100% software and data ownership
Transforms gigabytes of server access logs into insightful analytics.
EU Data Privacy law compliant.
Supports the DoNotTrack (DNT) function
Build custom plugins or reuse the extensive APIs
Sarbanes-Oxley and PCI compliant.
Recognises most server log formats (Apache, Nginx, IIS, etc.)
Easily migrate from AWStats and Urchin by importing your historical logs into Matomo.
Automatically exclude bots (search engines, spam bots, etc.) from reports. There is an option to track bots and assign them a custom variable to differentiate them from human visitors.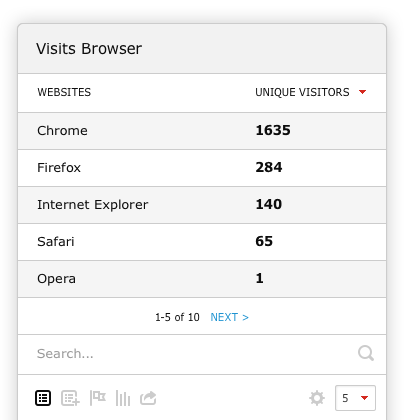 Parsing logs with Matomo Log Analytics
To use Log Analytics, you need the latest version of Matomo, Python and your server's access logs to import into Matomo (Piwik). Full documentation can be found in the user guide: How to run the Log Analytics tool.
Feedback: your feature requests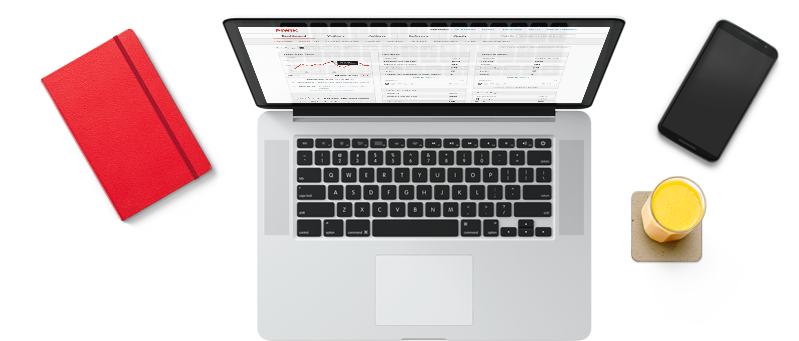 Feel free to create a new ticket in our issue tracker to request a new feature. You can find the list of all opened Log Analytics tickets here. If you are a Python developer, check out the source code and consider submitting a pull request. We really appreciate if you can suggest improvements and report bugs.