It's been a little over a year since our last survey. We were so happy to get the participation we did from the community last time and hope that you will once again share your thoughts!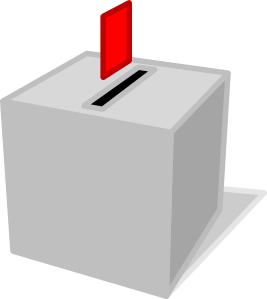 Looking back on the previous survey, several features were implemented as a direct result:
Now it is time to ask for your opinion again. Sure it's only 15 questions, but your time you take and energy you place in this endeavour will shape Matomo (Piwik) development and features for the near future. We really forward to your ideas, your opinions and your suggestions. To get started click the box (or link) below: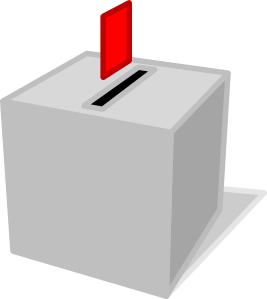 By the way, if you haven't already make sure you
sign up for our newsletter
to make sure you get the latest Matomo news and information to your inbox! You can subscribe
here
.