GDPR
The EU's General Data Protection Regulation (GDPR), also known as DSGVO in German, and RGPD in French, is a regulation that applies to companies, non-profit organizations, and public entities worldwide to strengthen data protection for all individuals within the European Union (EU).
How is Matomo Analytics GDPR compliant?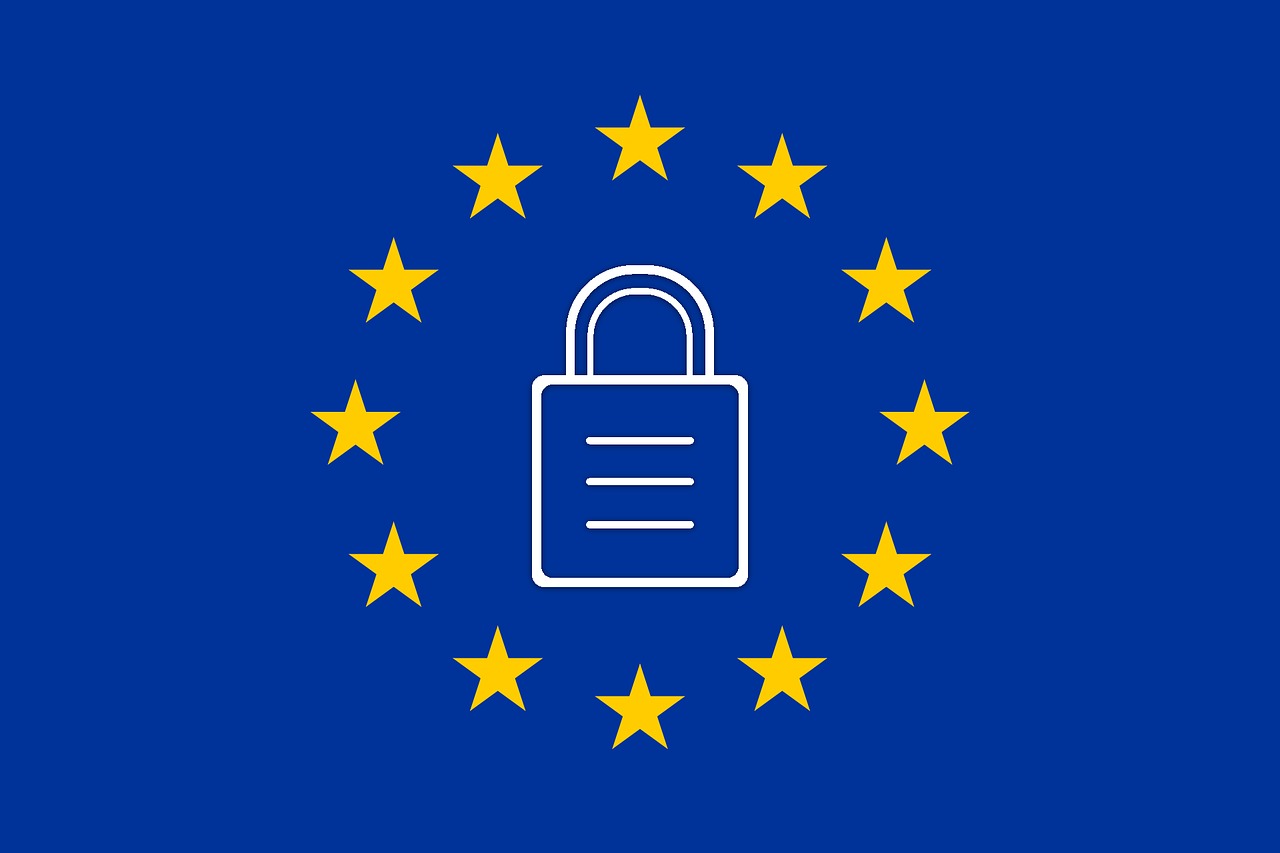 How is Matomo Analytics GDPR compliant?
Matomo can be configured to automatically anonymize data so you don't process any personal data which allows you to completely avoid GDPR. If you decide to process personal data, Matomo provides you various features to easily comply with the GDPR guidelines.
Right of access allow your visitors to get access to their personal data.
Right to data portability provide your visitors their personal data in a machine-readable format.
Right to erasure respect the privacy of your visitors by deleting their personal data.
Right to withdraw consent allow your visitors to withdraw their consent at any time.
Right to object let your visitors easily opt-out from tracking.
Anonymizing features one click features to anonymize personal data such as IP address, location, and more.
Supports "Do Not Track" Matomo optionally applies the privacy settings defined by browsers.
Delete historical data automatically delete historical data from your database.
Anonymize historical data keep your historical data by anonymizing them.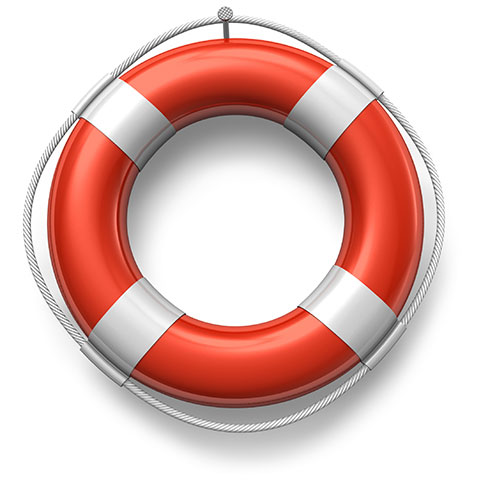 Matomo GDPR services
We offer solutions and services to help you have a Matomo configuration ready for GDPR compliance. As the world leaders when it comes to privacy and customer data, we are looking forward to providing you support for our analytics platform which helps you achieve GDPR compliance easily.
PROFESSIONAL SUPPORT & SERVICES
Feedback: your feature requests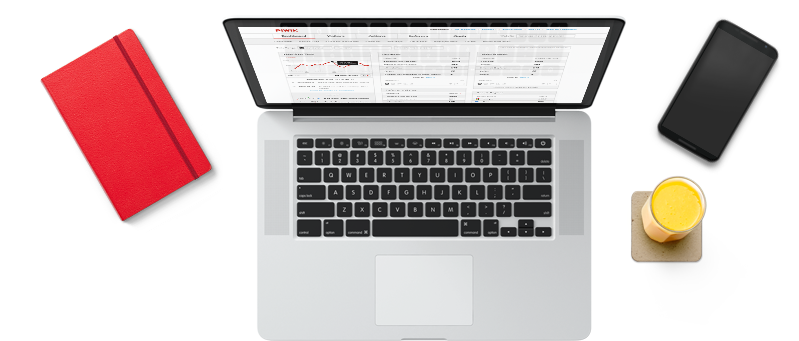 Feel free to create a new ticket in our issue tracker to request a new feature. You can find the list of all opened Matomo tickets here. We really appreciate if you can suggest improvements.