Matomo (Piwik) Stickers Contest

Everyone loves stickers, you can use 'em to jazz up your car, laptop, books or even lamp posts! Therefore, we would love to offer beautiful Matomo (Piwik) stickers to the community.
So, we are launching a Design Contest to come up with a funky design that we will use to print stickers!
** Update: March, 13th 2012 **
Thank you to everybody who submitted their designs for the sticker contest.
We have now selected the top 3 sticker designs which will be used and soon available on the site.
Congratulations to the winners: Stevy Georgiadi, Jason McIntire, Michal Predotka
We are still open to submissions for great sticker designs, so please submit your design by email. If you are chosen, we will send you a $137 bounty gift by Paypal.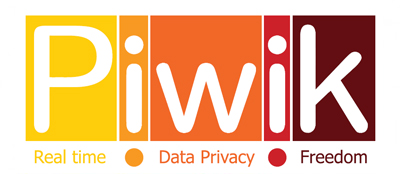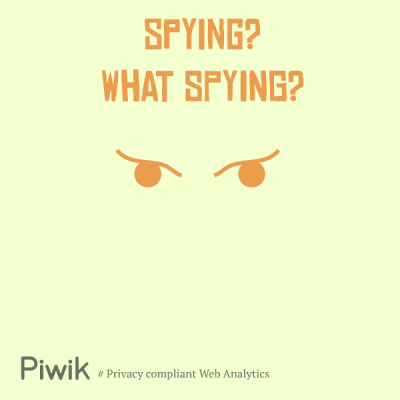 Which is your favorite that you'd like to see on a Matomo (Piwik) sticker?

Contest & Sticker Design guidelines
Themes

: we would prefer if the sticker included at least the Matomo (Piwik) logo or stylised Matomo text. Otherwise, you can get creative! As an idea, you could add in text about related topics such as: Open source web analytics, Data privacy & protection, private cloud, Freedom, open data, real time analytics, etc. You are free to design how you like!


Shape

: sticker designs can contain transparency and can be of any shape: oval, rectangular or square

Sizes

: maximum reasonable size for a sticker would be around 10*6 centimeters. Small stickers are also possible, up to you. We will do our best to find the right sticker printing company to print the winning designs

Duration

: we will award prizes for the first 5 winning designs! Matomo (Piwik) team will pick the winning designs, but we will also post them on this page and listen to community feedback 🙂
YOU COULD WIN!!
The prize for the winning sticker design is $137 for each design we end up printing on stickers – payment by Paypal. You will also get free stickers with your design(s) shipped to your preferred address wherever you are in the world so you can show your cool design off to your friends!
The stickers will then be available in the Matomo (Piwik) shop for the smallest price possible: we want all Matomo users to enjoy and put their stickers wherever they like.
Submit your logo designs
Send your designs to design@piwik.org in png or jpg format, with a max width of 1200 pixels.
We hope to receive many cool sticker design submissions, and will update this page with the best ones in the next few days.
Happy designing!
Thanks so much for your submission.
There was a lot of competition, we have chosen others for the top 3,
but thank you for your design! We hope you enjoy Matomo (Piwik),
All the best
Matomo (Piwik) team