Software handcrafted with by
Matomo Core Team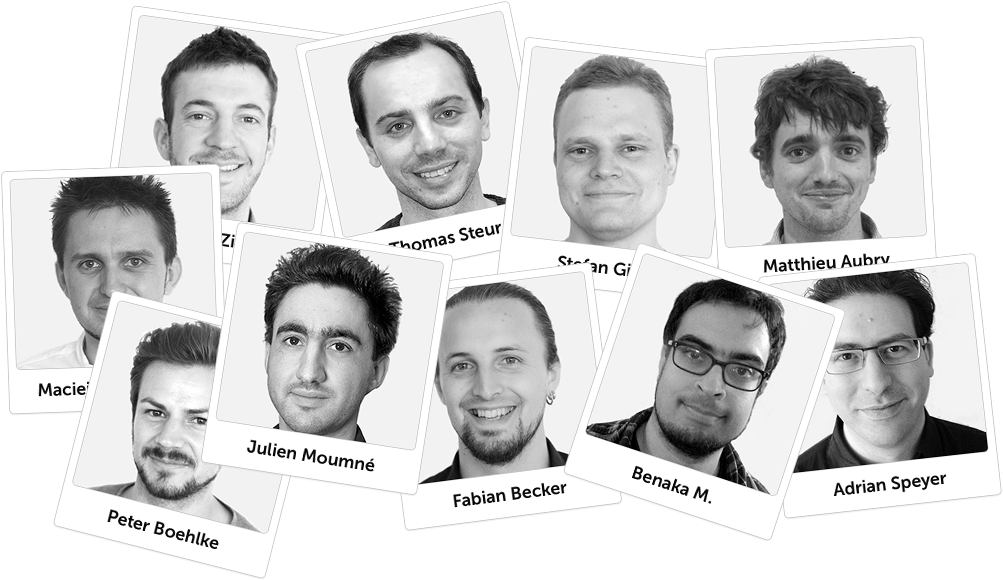 and all official translators and contributors.
See all of us in Team Section
Hosting provided with by
Alwaysdata provides Matomo (Piwik) with fast and reliable web hosting for all services hosted on piwik.org. Thanks to AlwaysData, the Matomo team can focus on supporting Matomo and coding new exciting features: we know that all services in *.piwik.org are in very good hands.


« We are a hosting company, and offer shared hosting, but also managed dedicated hosting.
Above all, at AlwaysData we are a team with a passion for our work. Since 2006, we have been maintaining our optimized hosting services for your entire Web infrastructure (websites, domains, emails, databases, etc.), from the simplest to the most exotic. »
Software used
At Matomo (Piwik) we make use of dozens of free(dom) software tools built by creative developers for the benefit of humanity. We would like to give credit back to these amazing projects, that we use for Matomo and Matomo.org.